DISCOVER EXOPIA
A leader of boat experiences
We are a multicultural team that brings together various experts from the nautical industry to provide you with innovation, originality and an unforgettable adventure. Our brand is based on the philosophy of "cause the feelings of the unimaginable", that is why we have a wide range of yachts, motor yachts, catamarans and sailboats to fulfill your dreams with the sea breeze in the company of friends, family or your partner.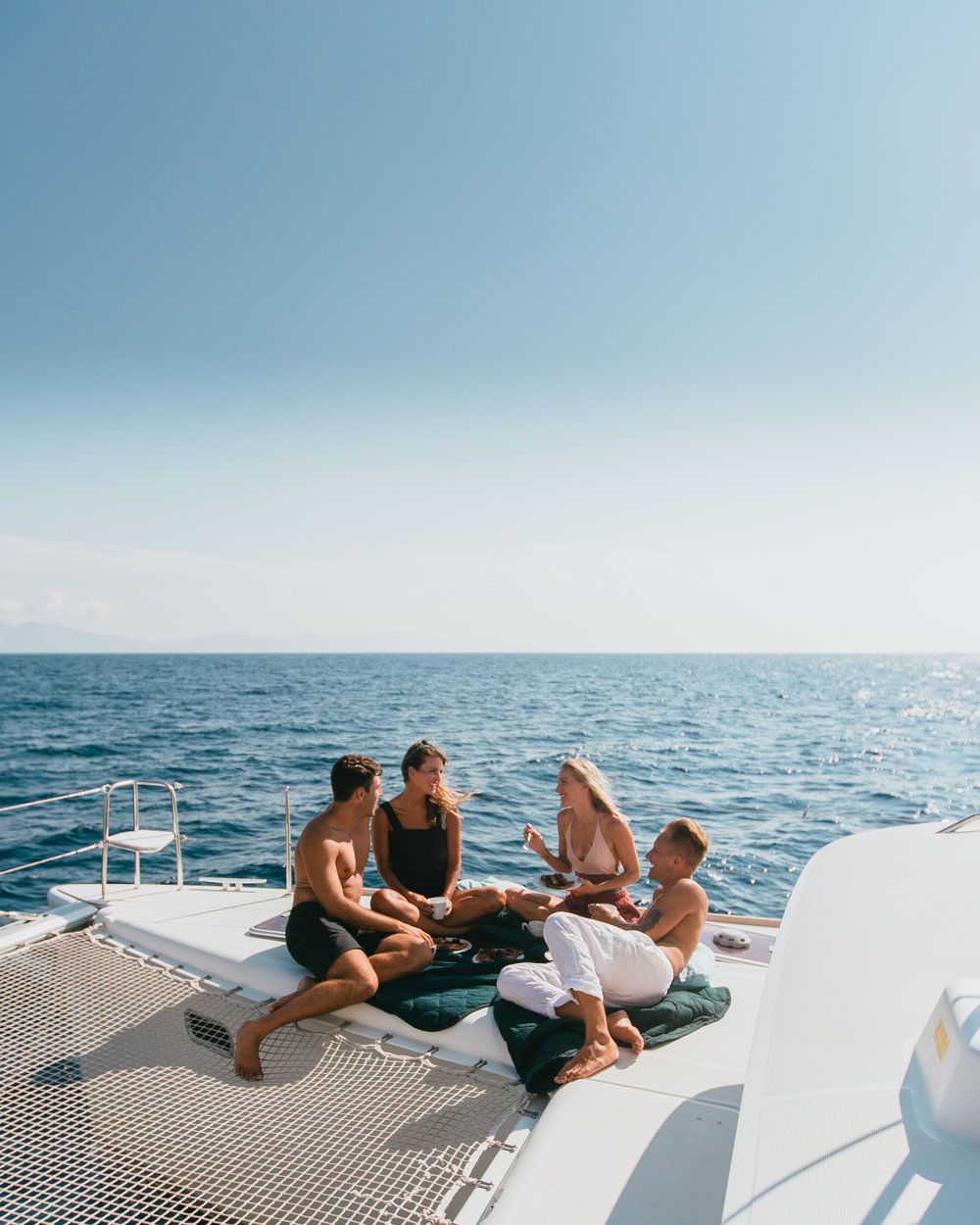 "Pick your companion and flow in the water…"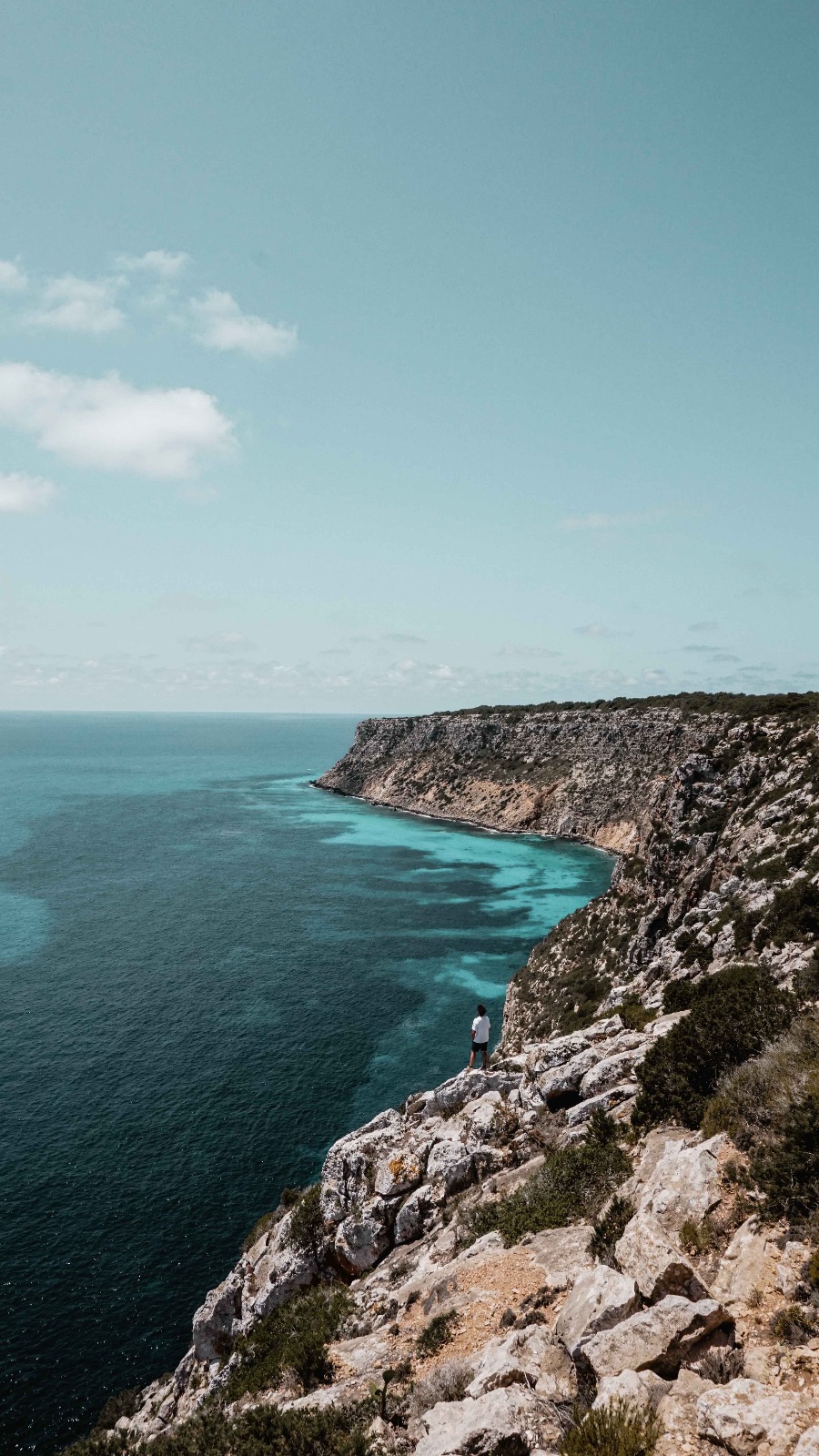 "Weigh anchor, set sail, your life is at sea …"
Thus we look the opportunity to sail and explore the majesty of the Islands of Ibiza and Formentera. With our wide range of boats and immerse yourself in the pleasure of the EXOPIA sensation, you will achieve that experience that you so long for, never lived before.

We provide you with the disconnection and experience you are looking for. If you have not yet delved into the feelings of the unforgettable from Exopia, we encourage you to take the first step.

Do you want the most pleasant experience on board of a luxury yacht venue?

We try to impact your treasure chest of memories through unique experiences with our luxury yacht venue, designed for the most demanding tastes on the exclusive island of Ibiza and Formentera.

Exopia bets on

From the first moment we work to offer you exclusive and innovative yatchs at competitive prices in addition to having quality and first-class service with our experts.

We try to have a close and personalized treatment with the client. These basic principles of our business philosophy have led us to be a benchmark in the sector. Of course, we cannot forget that it is all thanks to the clients who place their trust in us every day. That is why we want to take this opportunity to thank all the customers who are part of the large Exopia family.
To provide you with the most pleasurable experience on board of a luxury yacht venue.